Green Marketing Zone is a place for all your digital marketing, web design and web development solutions in Dallas, Texas. Our innovative digital marketing strategy and websites help small businesses grow their online presence, digital brand by driving more traffic, increasing conversions and generating more leads. We will create  marketing plan for your business which will increase your sales and leads also will create a strategy to retain your customers.
Website Design and Development
Are You Looking for the most creative Web Design company You Can afford? We do website design and development in WordPress. We will build your website with WordPress Content Management System. With any template being used we will create you a master piece that will resonate with your prospects.
Search Engine Optimization
We will optimize your website for search engines so you can find more customers and leads. SEO helps to gain targeted customers to your website and gain more organic search ranking. We also optimize websites to find more local customers.
Social Media Marketing
Are you looking to get more traffic, acquire new customers and sell more? We will create an authentic customer experience campaign driven by data. This will help you create engagement and  increase your brand visibility. We will help you find  potential customers on all social media channels.
Google Ads PPC( Pay Per Click) Marketing
We develop and manage Google Ads campaigns to increase traffic to your website and find more customers. We will manage your search campaigns and drive more leads to your business. We offer complete PPC management services in Dallas, TX.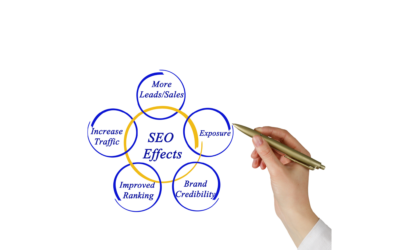 Are you a new business owner who is starting a new venture with the hopes of making it a success?...
read more