What is a Target Audience?
Target Audience, you know you need them but perhaps don't know how to find them. For those not familiar with the term, it refers to the specific group of consumers your business is aimed at. In this article, I'll be going over the five ways you can find your potential customers. 
Search Engine Optimization 
For those wondering what SEO means, it refers to Search Engine Optimization and plays a big role in helping businesses find more customers. If your website has the keywords that users are searching for on Google, then there is a high chance that your website will show for that search. For example, if you are a plumber who's looking to find more customers and use all the right keywords people are searching for, then there is a high chance you will find your target audience. Research shows that the top five organic results on google get the most clicks, so aim to use optimized keywords to ensure that your website is in the top five.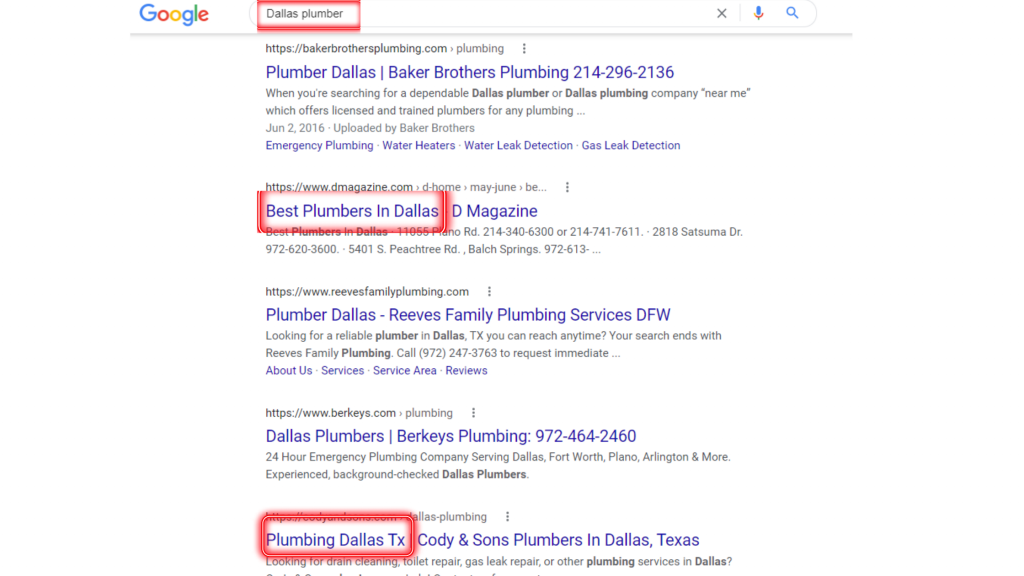 Local Business Development 
Second step in finding your target audience is to do local business development. Have your business brochures and cards placed in a business that isn't a direct competitor. Let's say you're a photographer, you can put your business cards in a party supply shop. In this way, when people come to that shop to buy things for their party, they may see your cards and book you for their party.
Facebook Ads 
More than a million people use Facebook every day, so running ads by demographics can result in finding your target audience easily. In this way, ads are targeting people based on their age, gender, location, employment, etc. For example, if a company selling tickets to a laser tag event specifically aims their ads at kids, there is a high chance they can get tons of people to engage with their ad and increase ticket sales. 
Public Speaking 
Public speaking is very important in building your brand and finding potential customers. Find online meetups, such as EventBrite.com or Meetup.com, where you can explain your products or services to potential customers and find target audience interested in your business. 
Facebook Groups
Creating a Facebook group is a fairly effective way of finding your target audience as you can find people with similar interests and will be a great opportunity for you to engage with potential customers. For example, if you are a speech therapist looking for more clients, the easiest way to do so is by joining Facebook groups specifically made for parents. In this way, you will be marketing your business to an audience that is most likely to engage with your business. 
Knowing your audience is the first step and then you need to find ways to find your potential customers by doing your research. With that being said, I hope you found these tips helpful for finding your target audience. Make sure to utilize all of the above tips so you can find your target audience and grow your business.
Need help with Website Design and Digital Marketing? Contact Us Today.
Related Resource:
Easy guide to find potential customers